How do I withdraw using Player Transfer method?
At Bovada, having a friend can keep your action going. You can now easily transfer funds to your friends free of cost! Doing a Player Transfer is even simpler than making a deposit.
Just visit the Bovada Community and find a player who wants to buy. Once they send you their username and mutually decide on a payment method, you initiate a "Player Transfer" withdrawal from your account to theirs! If you haven't already registered for the Bovada Community, click here to register.
By using the Player Transfer method to deposit or withdraw funds from your Bovada account, you agree in full to the Player Transfer - Terms of Use.
Start your own player transfer following these steps:
1. First, click the profile icon at the top of any page.

2. Next, click the 'Player Transfer' button.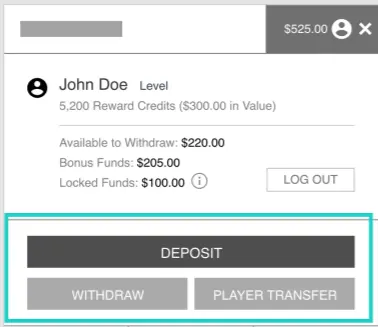 3. Enter the recipient player's username and the amount you wish to transfer.
4. Click 'Request Player Transfer' to complete the transfer. Make sure you enter the correct information to avoid issues or delays.
5. You'll then be prompted to enter your 4-Digit pin code to authorize the request.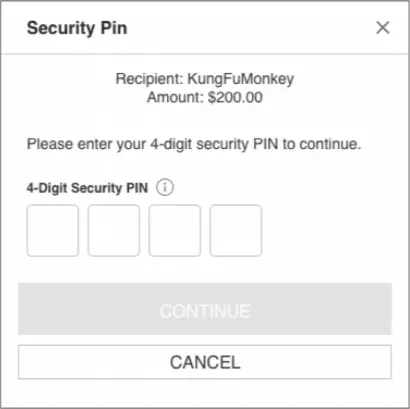 That's all there is to it! You'll be given a visual receipt of the transfer.
Please Note: Player Transfer withdrawals can't be canceled once requested.
Important Reminders Regarding Player Transfers
Bonuses cannot be redeemed with Player Transfer Deposits.
The minimum withdrawal/deposit is $10 and max is $15,000.
All players can deposit using Player Transfer as long as they have an account and username on Bovada.
RELATED TOPICS:
Did you find what you were looking for?