Can I tip the Live Dealer?
Of course you can! Just like tipping a dealer in Sin City, you can absolutely tip the Bovada Live Dealers! In fact, the Live Dealers are so grateful that they will acknowledge every tip by thanking you by name, and will even perform a little celebration to show their gratitude.
How to tip the Live Dealer
During your play, click on the chip denomination you want to tip, then click the tip box on the table. When the game is over, keep an eye out for the celebration!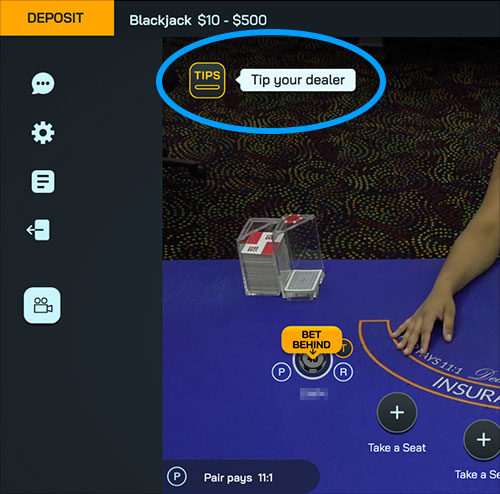 RELATED TOPICS:
Did you find what you were looking for?